Chalet JIM
Number of guests:
Size:
192,00 m2
1 bedroom
13 bunk beds
Amenities
Full kitchen

Shared bathroom

Shower

Children welcome

Free Wi-Fi
Room properties:
Number of bed:
13 bunk beds
Rules and fees:
Opening hours:
07:00 - 23:00
Additional information for bookers:
Additional options:
Included in the reservation price:
Additionally charged while booking:
Deposit

200.00 €

(per stay)

DISCO Room (per day) Low Season

135.00 €

(for the amount)

Disco room (per day) High season

154.00 €

(for the amount)
The "Toutschenmillen", embedded in the valley, is the pride of the scouts of Wiltz.

The biggest of the two buildings of the "Toutschenmillen" was constructed in 1760. In 1975, the scouts of Wiltz expanded the mill to a youth centre, which was solemnly inaugurated on April 8, 1979. The centre is known beyond the borders of Luxembourg.
In 1996, the "Toutschenmillen" has been completely destroyed by a fire. With a lot of enthusiasm and dedication, the scouts of Wiltz proceeded to the reconstruction. In the same year, youths could again be accommodated.
Ground floor
spacious living room
modern kitchen with all the necessary utensils
Disco-Saloon (optional)
1st floor
Bedroom with 2 bunk beds (4 beds)
Bedroom with 4 bunk beds (8 beds)
Bedroom with 7 bunk beds (14 beds)
1 bathroom with 5 sinks
2 showers
3 toilets
Possibility of renting the access to the disco / saloon
This room is quite suited for cosy parties and can be hired along with the house JIM. The windows of the shed have been decorated colourfully by the scouts of Wiltz and represent scout emblems from 24 countries.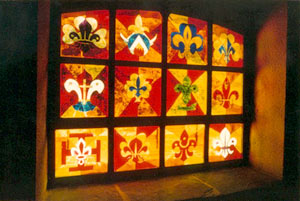 Possibility of renting as well as the owls campgroung (closed from October to April inclusive)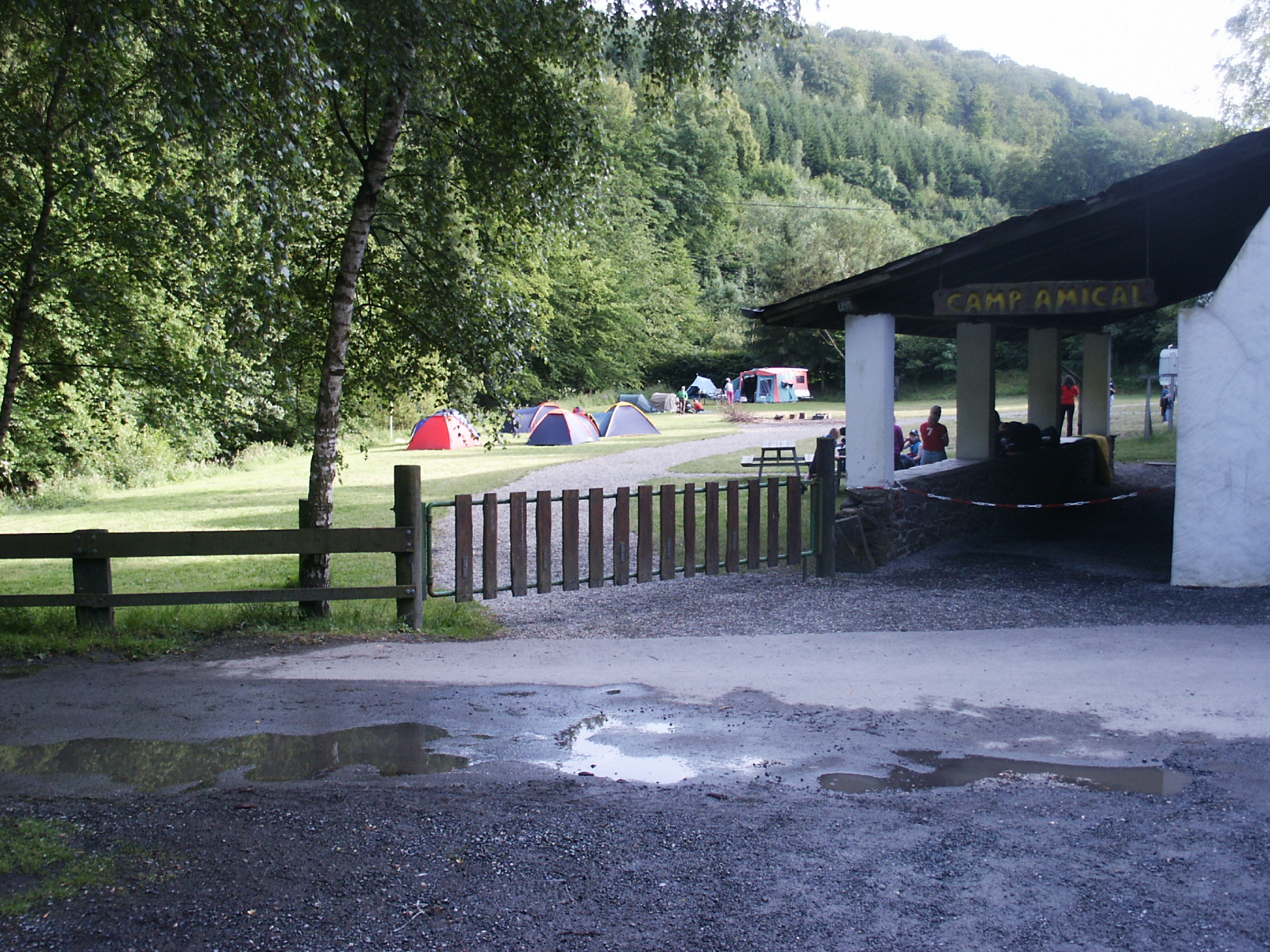 For information:
The guarantee of the lowest price of rooms only on our website
Immediate booking confirmation
We guarantee full transaction security
Thanks to online payment, you can immediately confirm your reservation.